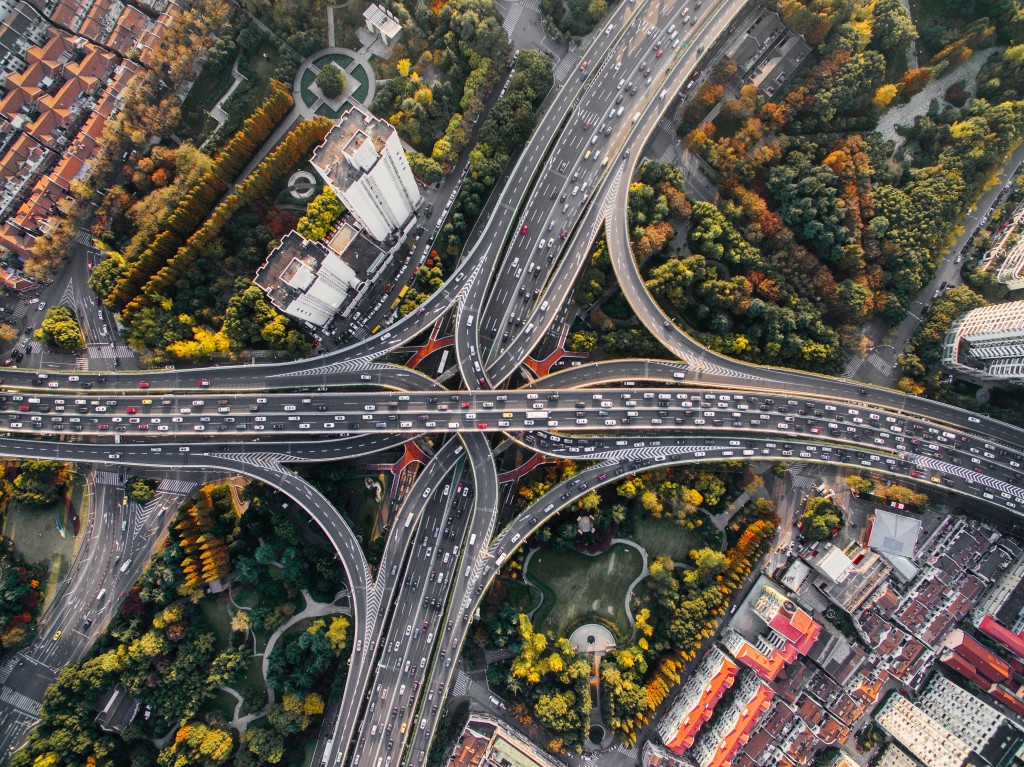 There's A Lot to Love About Shanghai
.
With a glamour, mystique, and history that are almost unparalleled, Shanghai has a lot to recommend it. Acrobatics shows are a must-see here, while it also seems that barely a week passes without a trendy new art gallery opening. From luxury goods to market stall bargains, and fine dining to delicious street food, Shanghai is a veritable feast.


The Bund

Essentially a scenic walk along the river, The "Bund" is Shanghai's #1 activity for visitors, and best of all, it's totally free. Stop at The Bund Bull for iconic photos, admire the skyline, or cross the river on a ferry for pennies. With a beautiful harbour, if you time it right for the sunset you can watch the lights come on over the water- it's a beautiful and romantic setting, as well as an eminently memorable experience. Go at night and see the skyscrapers lit up against a black sky- thanks to the number of people here, it's pretty safe.


Shanghai Museum (Shanghai Bowuguan)

One of the finest museums in China, you could spend a whole day here. Much like the Russian Hermitage Museum, or London's British Museum, the displays here document an entire culture and history. With free entry, there's no reason not to go while you're in Shanghai- with gorgeous jade jewellery, furniture, sculpture, paintings, calligraphy and ancient costumes spread out over 4 floors, there's something for everyone. Most of the exhibits have bilingual explanations in English and Mandarin, and this world-class museum, in common with its western counterparts, also provides refreshments and a gift shop. 


The Old French Concession

Yet another free activity in Shanghai, a walk in The Old French Concession isn't just exercise- it's a history lesson. With tree-lined avenues, an old French park, and European style buildings, this quarter still manages to be very Chinese. Soak up the bohemian vibes and indulge in a little shopping- the area has some great little stores for souvenirs, as well as cute markets and restaurants. While the area's full of Western immigrants -lots of North Americans, Australasians and Europeans call this quarter home- The Old French Concession feels like stepping back in time to the Shanghai of the 1920s.
 

Oriental Pearl Tower (Dongfang Mingzhu)
Enjoy some of Shanghai's true delights, such as the wacky Oriental Pearl Tower. As a tip, try to time your visit for good weather, as clouds, rain, or excessive pollution can mar the view from the top. Also it can get very crowded on weekends and holidays. With a 360 degree glass floor, it's not for those with vertigo, but by Shanghai standards, the Oriental Pearl Tower is actually pretty small, being dwarfed by the larger buildings which surround it.