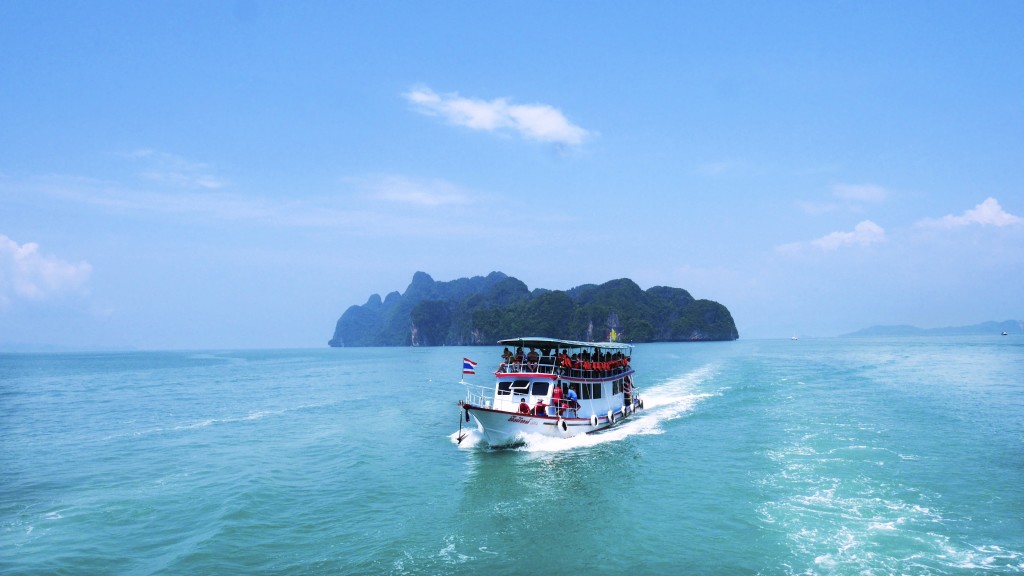 One of the great things about backpacking is that you have the chance to experience a wide range of exciting new things. People who have a strong sense of adventure and the courage to think outside the box a little will soon discover that there are plenty of great destinations that are not packed with tourists. Here are some hidden gems that should not be missed. 


Koh Samed, Thailand

The Kingdom of Thailand is famous for its beautiful tropical islands, and Koh Samed is no exception. However, most travellers head south to famous islands such as Phi Phi, Samui and Phuket, while Samed remains largely overlooked. This enchanting island is so small that it is possible to cover most of it on foot, while the island boasts a large number of gorgeous sandy beaches. Head to the island during the week and you are likely to have many of these beaches completely to yourself, while hiring a tent or a basic wooden hut on the beach is a cheap option for budget travellers. 


Kratie, Cambodia

As well as the the main tourist highlight of Angkor Wat, discover a stunning village where time almost seems to have stood still. Despite the fact that Kratie is home to stunning river dolphins, this village remains mostly unknown to tourists and rooms are available for just a few dollars. Watching the sun set slowly over the river after spending the day watching the dolphins splash around in the water is an experience that should not be missed.
 

Ella, Sri Lanka

Adam's Peak is by far the highest mountain in the whole of Sri Lanka and large numbers of people travel to the foot of the mountain each morning to make the epic climb. However, the village of Ella in the heart of Sri Lanka is home to Little Adam's Peak, which is a great place to warm up for the four hour trek. Ella is surrounded by intense natural beauty, while it also has the bonus of being disregarded by most tourists. Visitors to Ella can spend relaxing days taking short treks through tea plantations and up hills to take in stunning scenery. The people of Ella are very warm and welcoming and this is the perfect place to experience traditional Sri Lankan hospitality. 


Mount Abu, India

This mountain village in the north of India is a great place to retreat from the heat while learning about the history and culture of the country. In addition to its abundant natural beauty, Mount Abu is also home to several spiritual centres that represent modern religion and spirituality. 


Of course, if you do decide to wander off the beaten track, you will need to make sure that you stay safe. The best way to do this is to take out travel insurance so that you are protected no matter what may happen. It is also a good idea to keep friends and family updated on your travel itinerary so that you can be contacted if necessary.