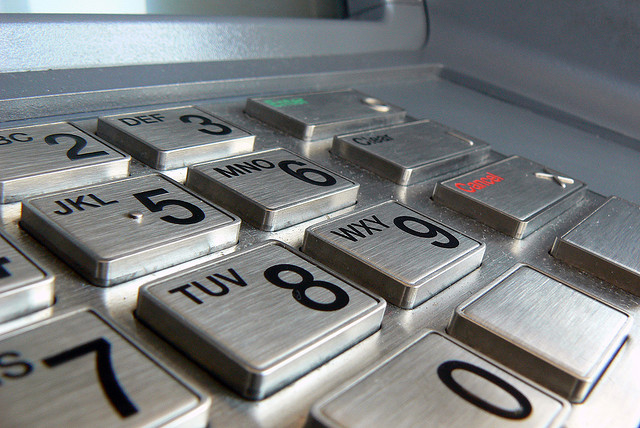 A holiday is rarely about flight, transfer and accommodation alone, in fact there are many other facets that make up a complete holiday package.
It's easy to get caught up in the excitement and drama of the countdown to a holiday, and you end up forgetting the important extras that are certainly not to be forgotten.
For instance, where in the pecking order does travel insurance come for you? For most people this is one of the last things they think, but arguably it is the most important part of your package. If you travel without it and something goes wrong, what happens then? You end up footing a very large bill, not to mention the stress and worry that goes along with being ill abroad.
It's for this reason it's worthwhile writing yourself a little list, to make sure you remember everything.
Insurance – Right at the top of the list. It's worthwhile shopping around for insurance, because often the first policy you will be offered will be that of your travel company, and a lot of the time the price is heavily inflated. You can always find it cheaper by doing a search, and it's just a case of using a price comparison website. Make sure you read the small print and always declare any pre-existing medical conditions. Some credit cards give you free travel insurance if you purchase your travel with the card. It's worth checking the eligibility criteria as this can save you quite a lot of money.
Currency – Decide on how best to take your money away with you. For me that would always be to take a little of the local currency, and then change the rest over there. I would use the cash-point to take out the rest, but remember that you will be charged to use cash-points overseas. Remember also to let your bank know before you leave if you intend using ATM machines overseas – if you don't they will probably put a stop on your card for security reasons.
How are you going to get to the airport? – Are you going to go by bus, train, or are you going to drive and park your car up at the airport? Pre-booking your parking space at the airport will save you money, and cut out the stress.
Are you going to stay over at the airport the night before? – If you're flying long-haul, or if you have a ridiculously early flight, then booking a night in an airport hotel is always a good idea, and not at all as expensive as you might think.
Keep up to date – Checking your flight information before you leave the house will always mean you're not in for any nasty surprises when you arrive at the airport. This cuts out stress and gives you time to sort out contingency plans if at all possible. You can also find out your terminal number etc, which will save you time.
These little extras, and in some cases of massive importance, are what ensure your holiday runs smoothly and without a hitch – don't go without them!
Photo Credit: William Grootonk under Creative Commons license.