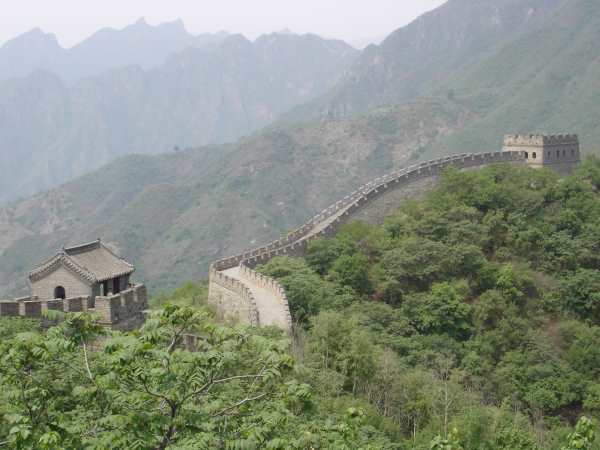 China seems to be the destination "de jour" currently. Like many people you might be contemplating travelling there but have wondered about the costs involved.
I am going to give you a rough idea of how much a trip to China will set you back by comparing the travel budgets of 3 of my travel blogging colleagues between late 2011-early 2013. These travellers are more of the "flashpacker' genre, travelling on a tight budget but not forgoing comfort or the occasional splurge.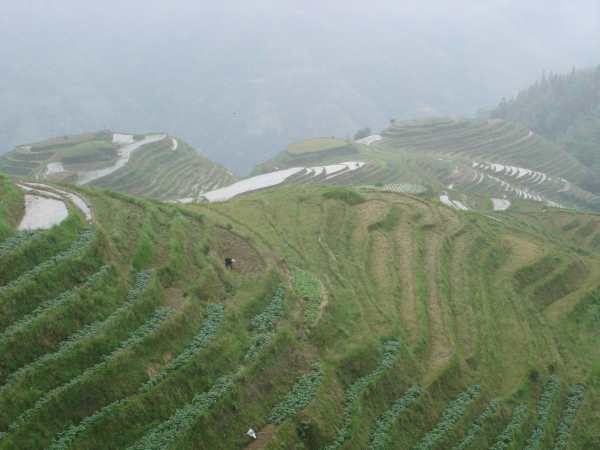 Steph and Tony of Twenty Years Hence spent 25 days in China in early 2013, visiting 7 cities: Beijing, Xi'an, Dazhai, Pingyao, Guilin, Datong and Shanghai. Their average daily spend per person was USD$44.15. This was based on their costs within China and did not include the cost of their visa's or transport in to or out of the country. They mainly stayed in private rooms in hostels, and found them to be very good value for money. Unrelated to money, hostels had other advantages over hotels which you can read about on their great post.
By mainly eating street food they kept their food budget to typically under US$10/meal for too.
A considerable proportion of their budget was spent on visiting tourist attractions but, as they said, this can't be avoided unless you are prepared to see nothing!
Attractions they visited included the Great Wall of China, the Terracotta Army at Xi'an, a cultural dinner show and a 3 day pass to the Longsheng Rice Terraces and the average daily cost per person was US$4.22
Click here to read Steph and Tony's wonderful summary of their trip to China and see their budget.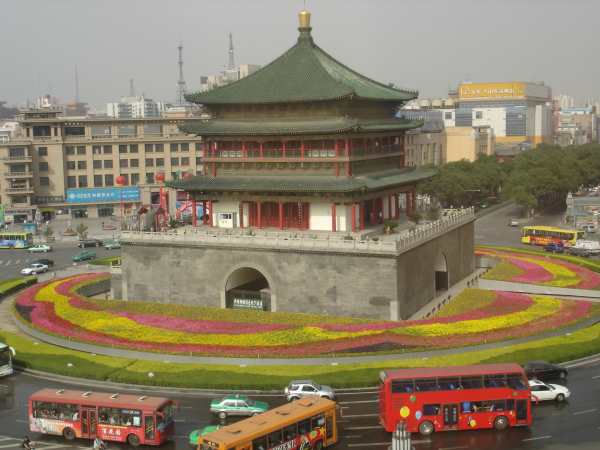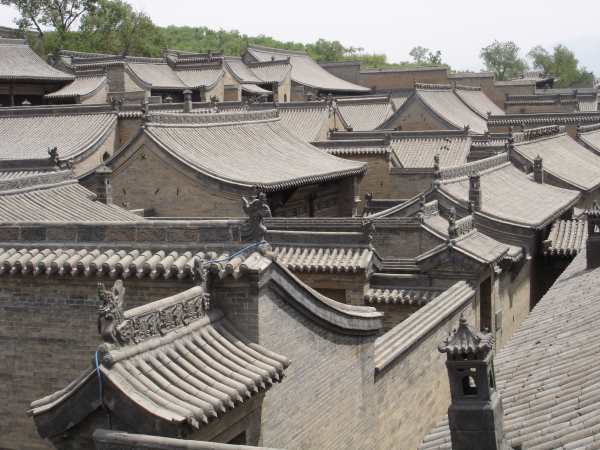 Mike of Travels of Mike spent 26 days in China in 2011. His average daily spend was US$34.46, but due to changes in the exchange rate since then this would now equate to about US$46-47/day. This did include US$25 for his train to Hong Kong at the end of his trip to China.
Mike also found hostels to be the best form of accommodation and agreed with Steph and Tony that every one he'd stayed in was clean and comfortable. His average daily accommodation cost was US$5.52 which he had kept down by travelling overnight by train a few times.
His average daily spend on activities/attractions was US$8.42 which included the Great Wall, Forbidden City, Terracotta Army and others. To save money he recommends booking things yourself rather than through the hostel or an agent.
His average daily food bill was US$7.52 and he mainly ate street food.
Click here to read Mike's full budget post and see his spreadsheet.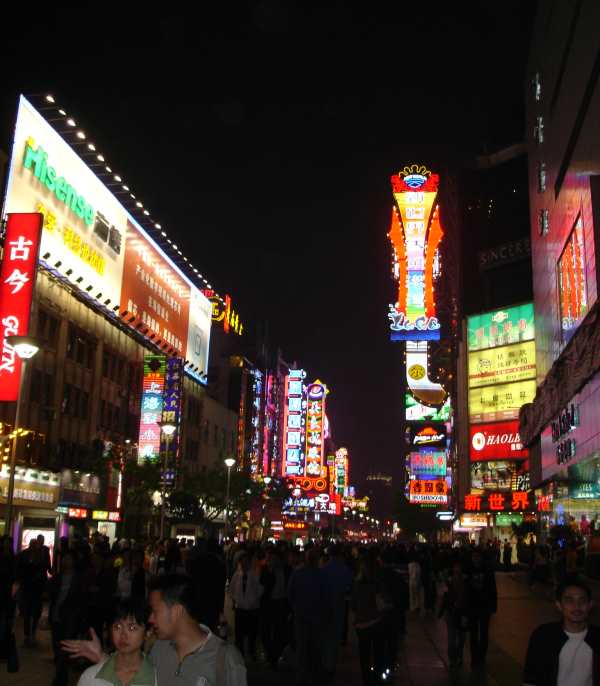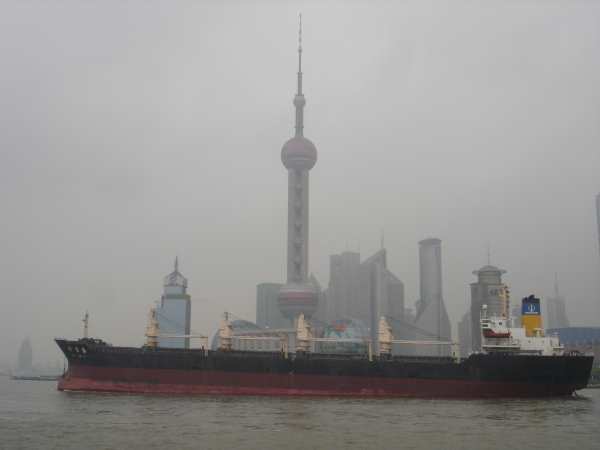 Vicky and Dave of A Couple Travelers spent nearly 2 months in China in late 2012.
Their average daily spend per person was US$33. Their accommodation averaged out at US$4.96/night. They couch surfed about 20% of the time and took some overnight trains which helped reduce this cost. The majority of the time they stayed in hostels, but did stay one night in a hotel. The cost of their food and water averaged out at US$9.09/person/day with them eating in restaurants more often than on the street. The costs of sight-seeing attractions averaged out at US$4.81 per person per day. As well as the typical big attractions mentioned above it also included several passes to national parks where they hiked.
Click here to read their impressive post on their 2 month stay in China including lots of useful tips and recommendations.