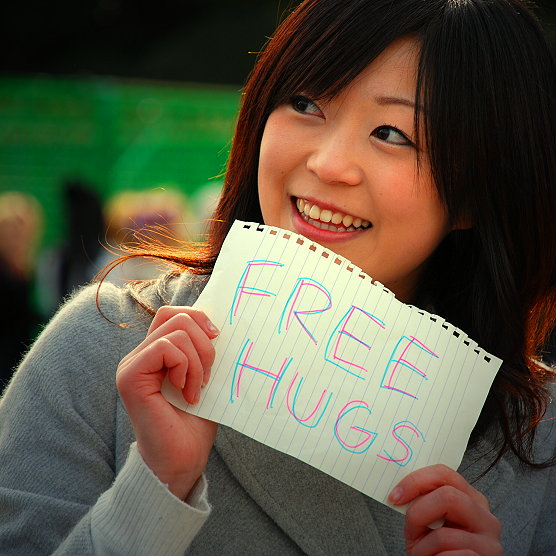 Whether you're going on a business trip and you only have a few days to yourself, or you're simply planning a short vacation, there are many places you can go to in Tokyo. Here are some of them:
1. Imperial Palace East Gardens: This spot is ideal if you want a few hours to yourself. The gardens were once a part of Edo Castle, the former residence of several of Japan's rulers. While the castle no longer exists, visitors can check out the entrance gates and guardhouses which still stand. The East Gardens are also open to the public, so you'll get a few moments of peace and quiet without spending anything.
2. Oedo Antique Market: No matter how brief your stay might be, you can't leave Tokyo without at least buying something for yourself. Antique markets here are known for being extremely cheap and for carrying all sorts of trinkets. Oedo Antique Market is among the largest open-air markets in the city and it is located very close to the subway. However, if you plan on visiting, make sure you check beforehand if they're open when you're in town. If you want to make sure you get some shopping done, then just take the subway and head over to Antique Mall Ginza, which is currently only closed on Wednesdays.
3. Yoyogi Park: This is another place you can head over if you want some peace and quiet. However, there is more to Yoyogi Park than strolls and trees. There's a cycling centre where you can rent a bike, and you might also be lucky enough to catch some play rehearsals, street performers, and dancers. The park is also close to a subway station and admission is fortunately free of charge.
4. Shibuya Crossing: It would be a pity to travel to Tokyo and not walk across this famous intersection you see in every documentary and Tokyo guidebook. However, don't be deceived into thinking that there's nothing else to be done here. Shibuya 109, a famous mall, is located right at this intersection, which gives you many opportunities to shop. Also, if you're hungry after all that exercise, you can stop by Tokyu Food Show and try some of the local dishes.
5. Meji Shrine: One of Tokyo's most famous shrines, Meji Shrine, is a place frequented by both tourists and locals. You can take part in some of the rituals, which include writing wishes on pieces and paper and tying them to the prayer wall. Or, you can simply sit back and observe what is going on. Also, if you happen to be in Tokyo during a festival, make sure you drop by one of the shrines and see what events are planned.
6. Tokyo Metropolitan Government Building: This name doesn't sound terribly romantic, but if you want to take pictures of the city, you might as well go here and avoid paying a ridiculously high admission fee. The building's observation deck welcomes visitors for free, and the view includes many important tourist attractions from the city. If the weather allows it, you might even catch a glimpse of Mount Fuji.
7. Akihabara Electric Town: This area is known for selling electronics, video games, toys, and anime, so if you're looking for something in particular, chances are you'll find it here. Akihabara is very tourist-friendly, so you don't need to worry about getting lost on your way to the duty free or mobile phone store.
Tokyo is known to many as an incredibly expensive city to visit. However, that is far from the truth. If you plan ahead and if you know which places to visit, you won't have to bother paying high admission fees. Just know that there's always a cheaper alternative.
photo credit: jessleecuizon cc