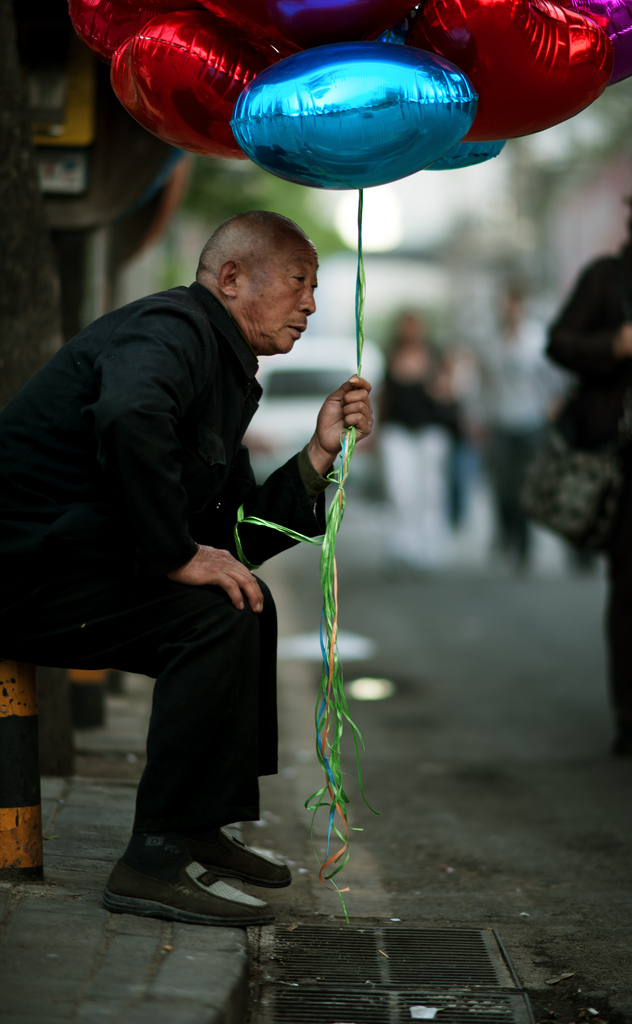 One of the busiest, biggest, and most frenzied cities in the world, the capital of China is a huge and diverse place to visit. Of course, cities, let alone capital cities, mean money, and you may struggle to find all the fun of the fair without any cold hard cash to spend.
Thankfully, there are several activities available in this colourful city that don't require any cash to cross hands. Yes, I'm talking free!
Here are five of the cheapest (i.e. free) activities to pass the time in Beijing.
Tiananmen Square – You must have heard of this huge square, in fact it's actually one of the world's largest. If it has escaped your notice, then it's free, so head there! A huge monument in terms of culture and known widely as a symbol of the New China, you'll find not only fantastic people-watching opportunities, but also the People's Heroes Monument, the Chinese Revolutionary Museum, and the Museum of Chinese History. Make like a tourist!
Silk Market – You don't have to buy anything, so it is technically free to browse! Colourful, vibrant and very popular, the Silk Market is also known as New Silk Alley Market, and you'll find plenty to keep you occupied for a few hours, with around 1600 stall areas. Talk about retail therapy.
Forbidden City – You can't go to Beijing and not visit this most famous of all monuments. Free to browse, so to speak, until you reach the actual city itself at Meridian Gate, the outskirts are equally grand, as well as the huge portrait of the famous former leader, Mao Zedong. Do your research on what the Forbidden City truly means, to get the most out of your visit.
Houhai Lake – City life is all very well and good but sometimes we want to be at one with nature, right? Well for a short bus ride out of the city you arrive at a picturesque lake area, popular with locals, and great for swimming and walking. Take a lungful of fresh air, for absolutely no cost, well other than the bus of course.
To get the most out of your budget trip to Beijing, time it properly. July and August are boiling hot, and January is freezing cold, so I'd recommend avoiding these two times in particular. September and October however are pleasant, and the heat perfectly bearable.
You don't need to spend a fortune to experience the bright lights and frenetic atmosphere of Bejing, just open your eyes and look around you, it's an experience in itself.
photo credit: Jonathan Kos-Read via photopin cc