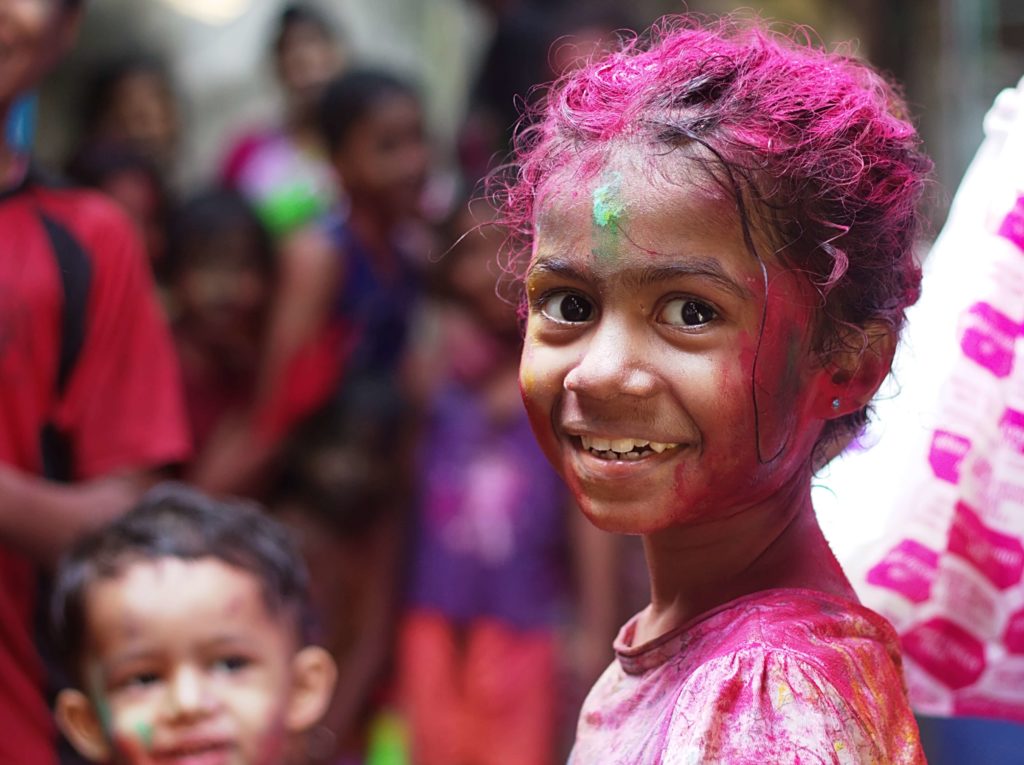 Whether you prefer pristine beaches, mountainous overlooks, or lakeside retreats, you'll find a prime vacation destination in populous and culture-rich India. Meet other tourists, live like a local, and experience the visual bounty at one of these five top India respites.
Kodaikanal, Tamil Nadu
With a name that translates as "Gift of the Forest," Kodaikanal promises endless vistas of plateaus lined with serried ranks of eucalyptus and cypress trees. Rolling hills, placid waters, and bountiful resort destinations make this city an esteemed tourist hot spot and the perfect place to unwind on vacation.
The 60-acre Kodai Lake provides an epicentre of tourist activity. Take a trail ride on horseback or bicycle through one of the winding paths that circumnavigate the water. Fish for rainbow trout, set sail in a small boat, or sit on the shores with a pair of binoculars to observe the abundant wildlife.
Margao, Goa
If you prefer an urban oasis to a rural retreat, schedule your vacation in the picturesque but bustling city of Margao in Goa, India. Not only does it provide the amenities and tourist destinations associated with larger metropolises, but its extensive transportation system provides you with immediate access to surrounding areas.
The architectural wonders of Margao include churches, temples, and commercial buildings. Visit the main square to participate in the open-air market. You'll find bargain prices on products like electronics and clothing as well as opportunities to purchase unique souvenirs.
Chennai, Tamil Nadu
Known for its automobile industry and its beautiful beaches, Chennai makes the perfect vacation destination for visitors who crave variety. Catch the sunrise at Marina Beach, take a dip in the water, then catch an Indian film at one of the city's 120 theatres or play a round of golf at the Gymkhana Club.
Darjeeling, West Bengal
Tea connoisseurs should not dismiss Darjeeling as a prime vacation destination in India. Tour the local tea plantations before a tasting, and then visit the terraced rock garden with its many cascading waterfalls. The mountainous region around Darjeeling inspires contemplation and relaxation.
Kerala
The Indian state of Kerala boasts numerous secluded beaches for visitors who need a quiet place to enjoy the ocean. Kizhunna Beach, located just outside Kannur, provides one of the most beautiful stretches of beach in all of India. The waves are obscured by a border of greenery and smooth rocks break up the expanse of sand.
When booking flights to India, consider the types of activities you want to pursue once you land. Choosing one of the top vacation destinations in India will get your trip off to the perfect start.